A magnetic and energetic church, First United Methodist is located in Buchanan, Michigan. Our core values are Christ, Prayer, Family, the Bible, and Mission.
We offer a number of programs including several small groups, Sunday School for all ages, and worship that combines all kinds of styles.
But more important than the programs are the prayerful, spiritual, and servant-minded people. We truly try to be a church with the eyes, heart and hands of God, as we proclaim Jesus as Savior, nurture spiritual growth, and offer avenues for serving God through the body of Christ.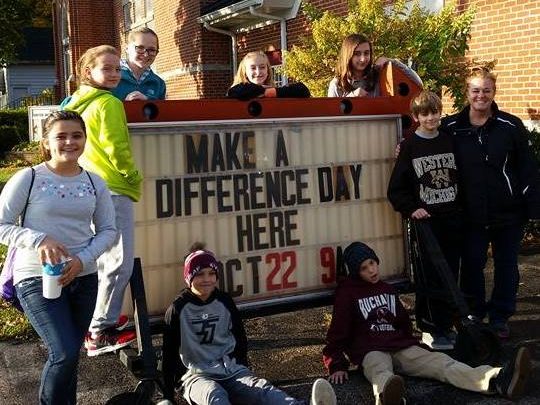 Buchanan First United Methodist is a great place to see love serve!
Valuing Partnerships in Ministry
Many in the community know us as the church that hosts the Boy Scouts. This group is one of many that we work with in order to truly reach out to the world with God's love.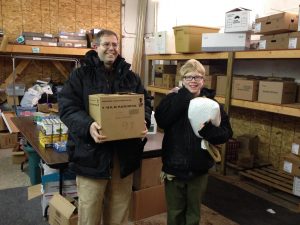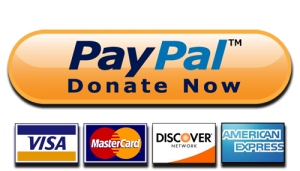 We accept electronic donations through PayPal's Giving Fund, established specifically for non-profits so that we do not have to pay processing fees. You can give knowing 100% of your gift comes to the church!